A Skinvestment That Matches Your Values.

Products for acne prone skin, sensitive skin, and eczema. Vegan, cruelty free, $1 of every purchase is donated to Polaris.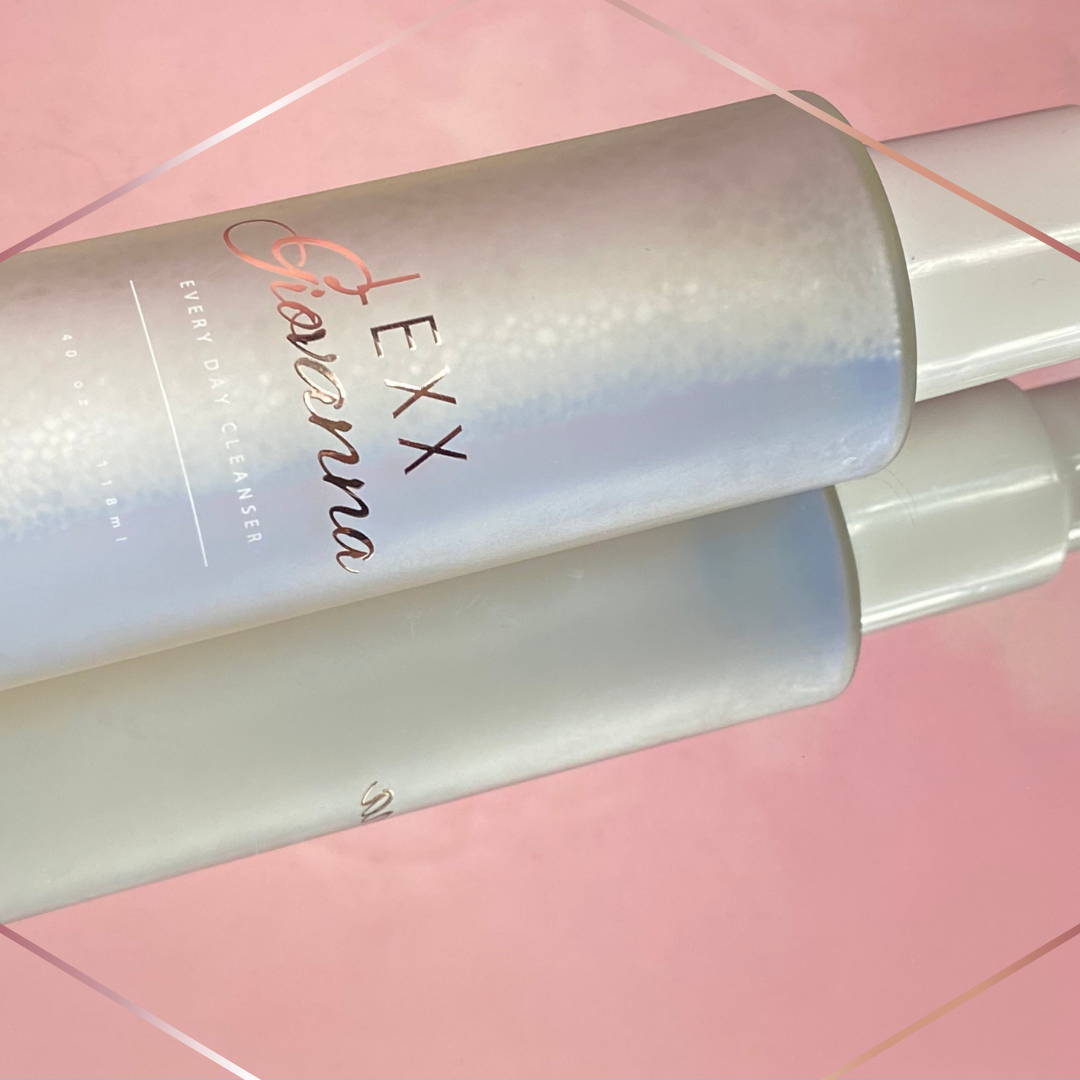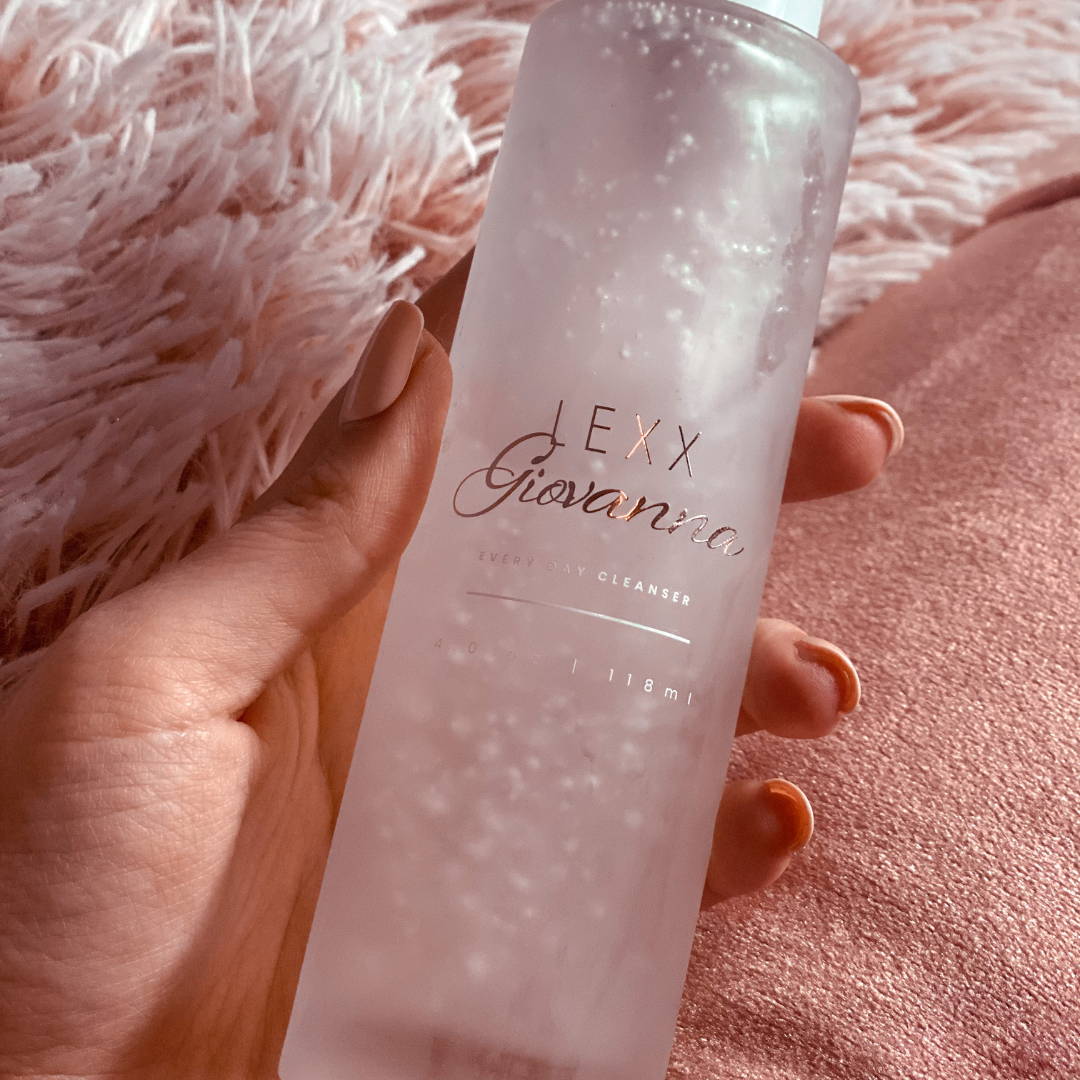 Check Out What Customers Have To Say!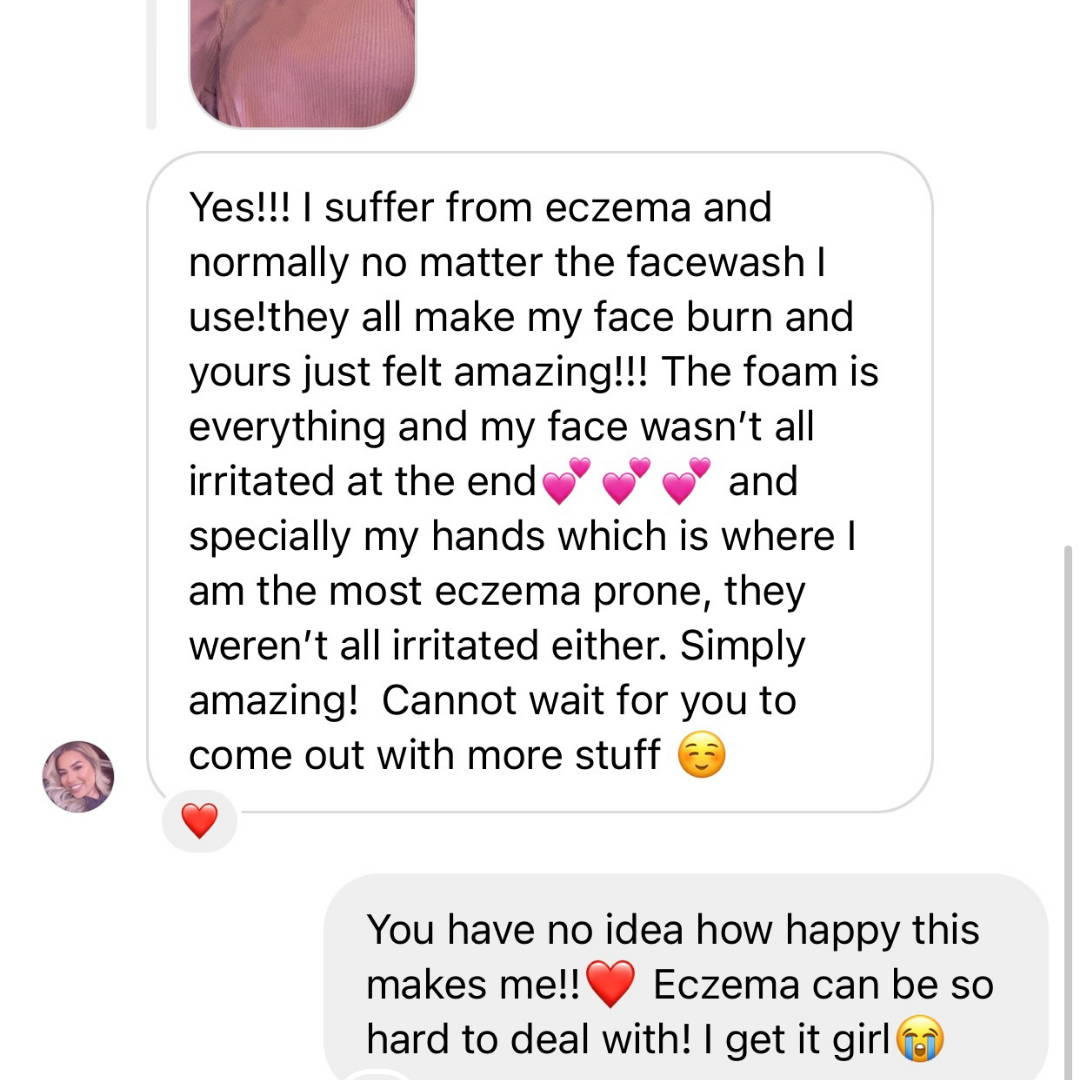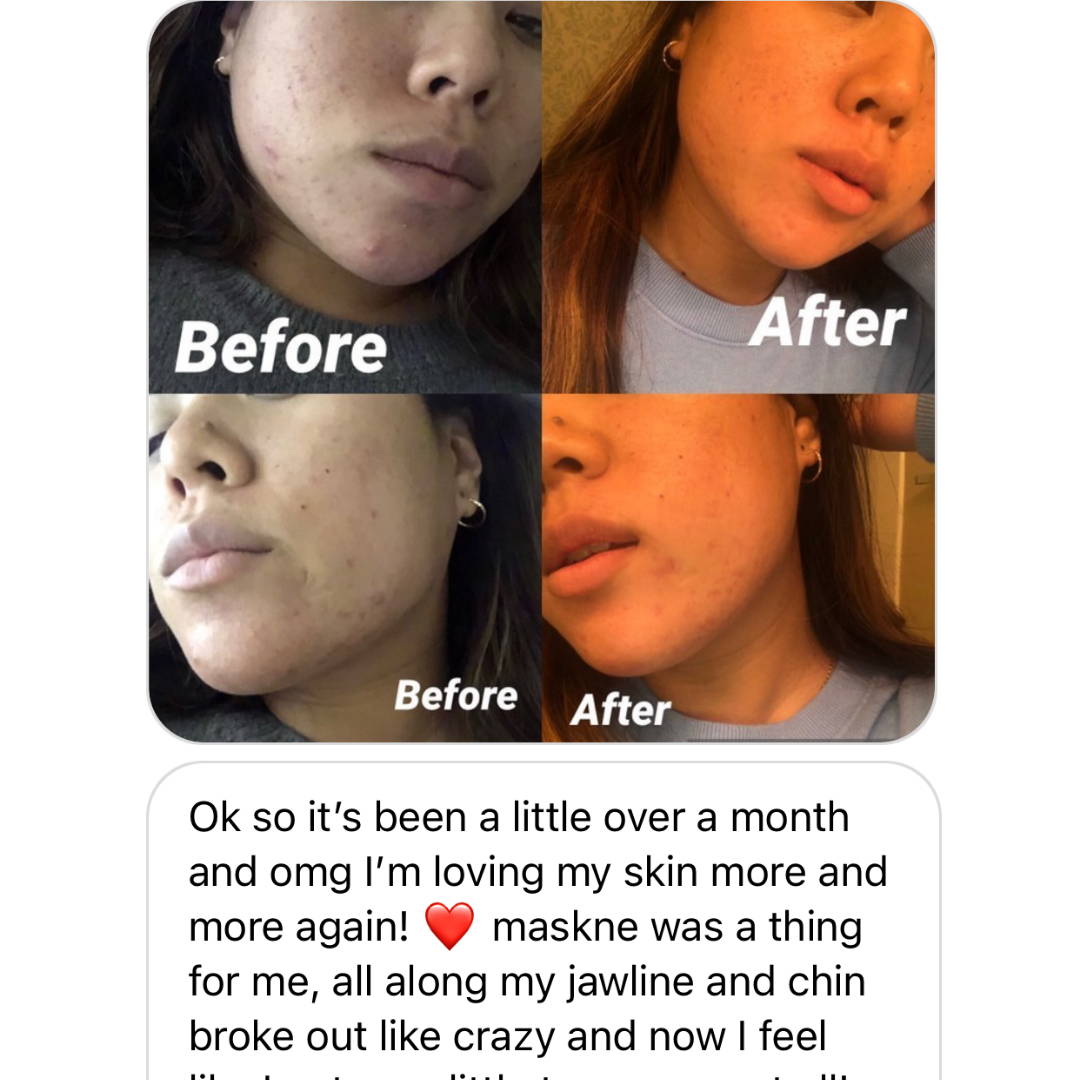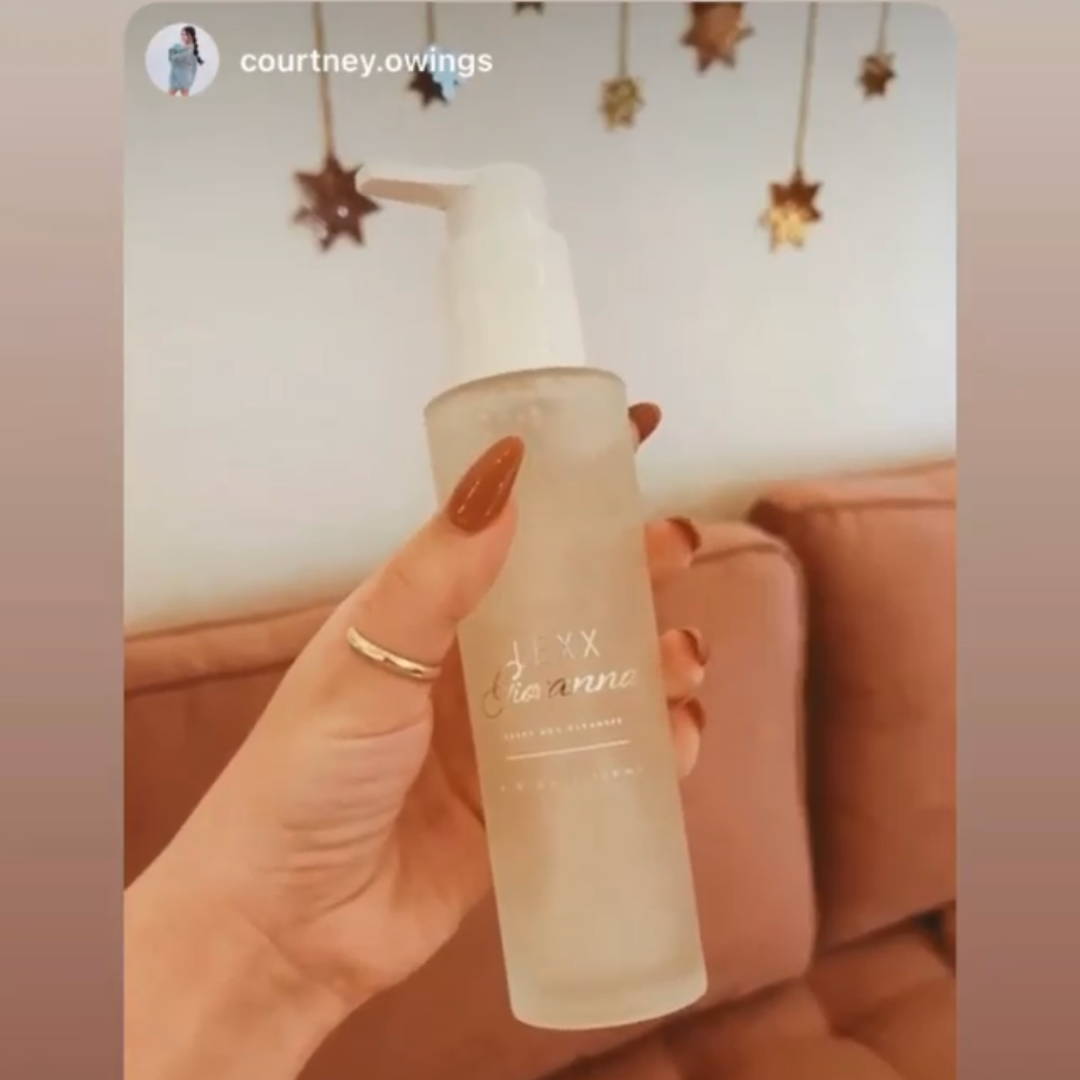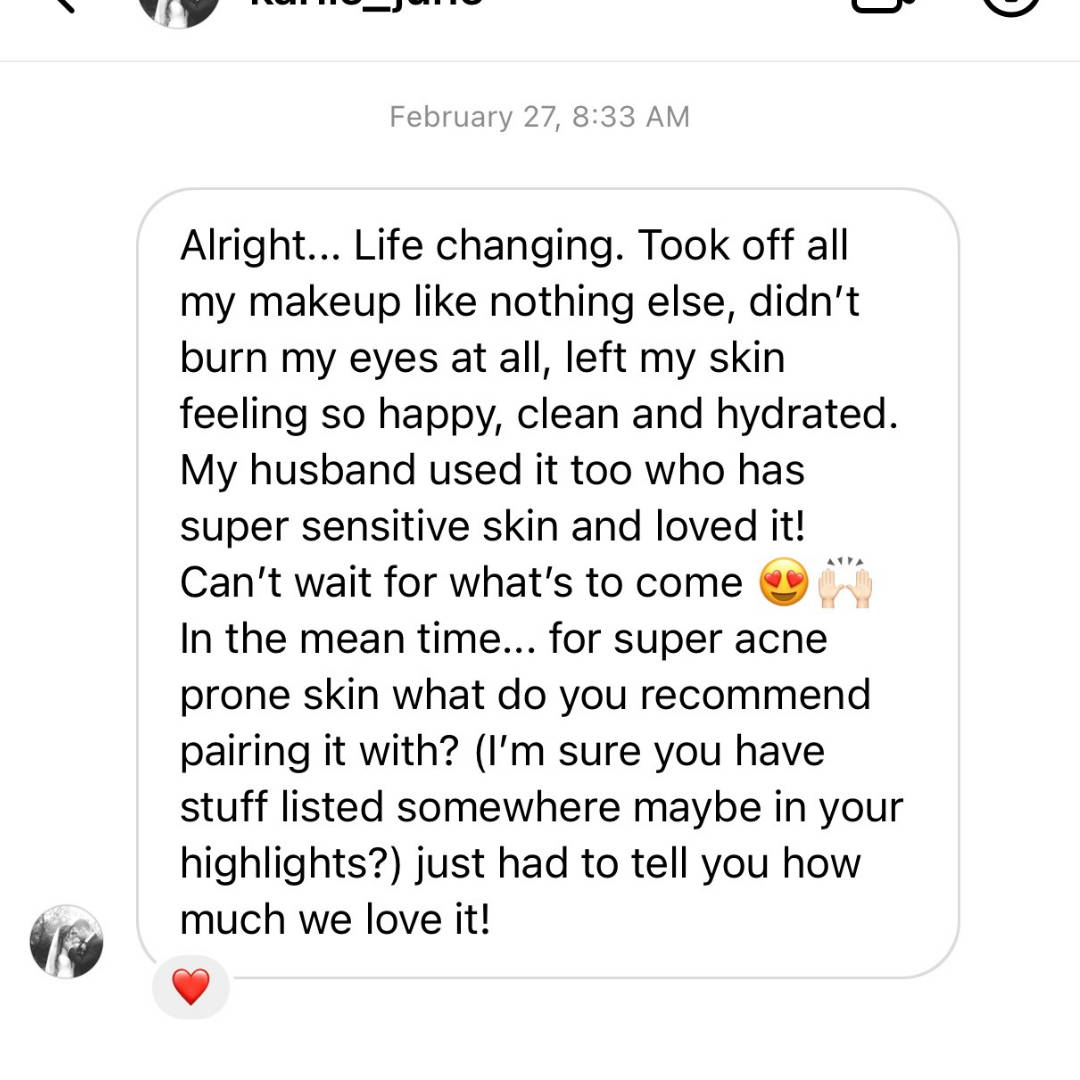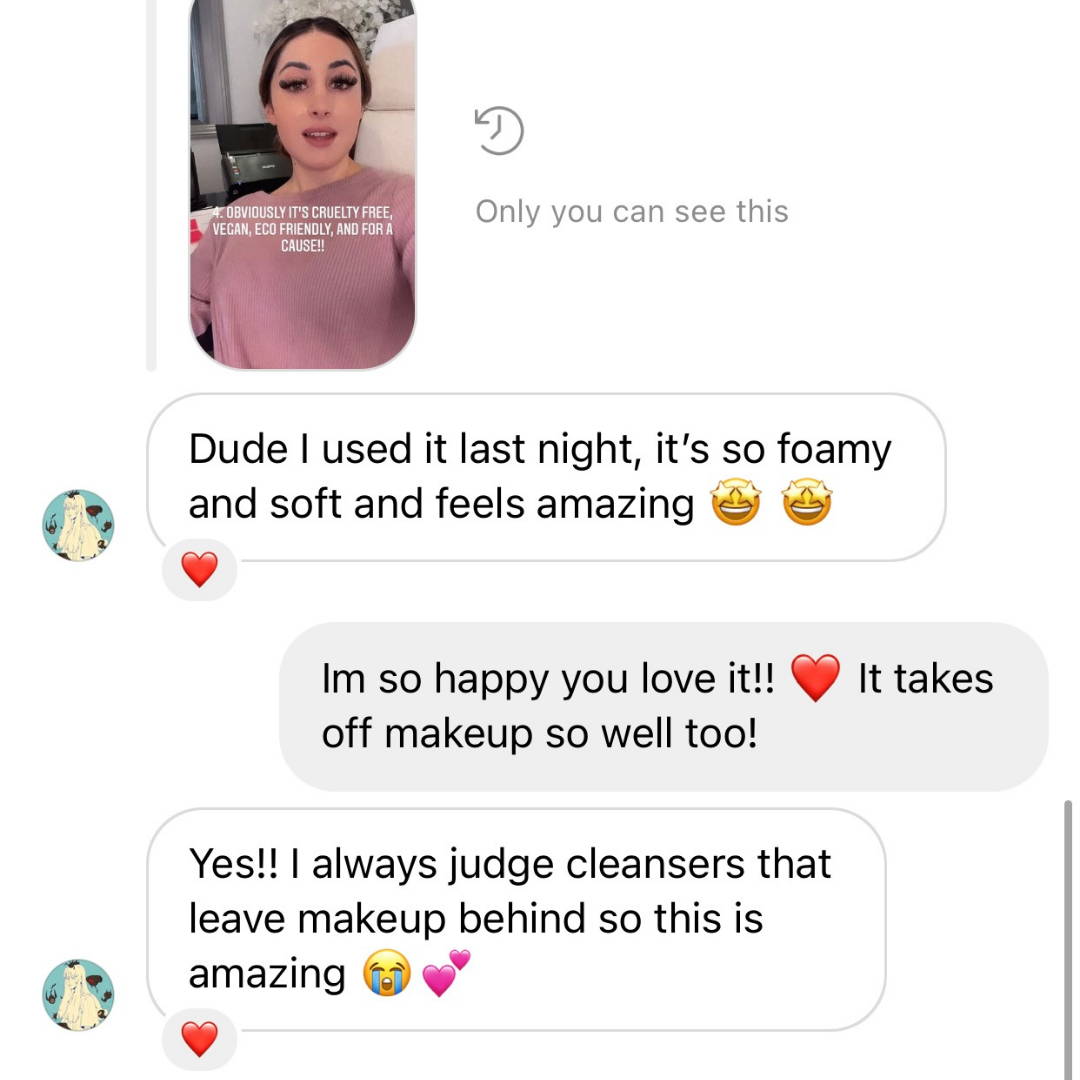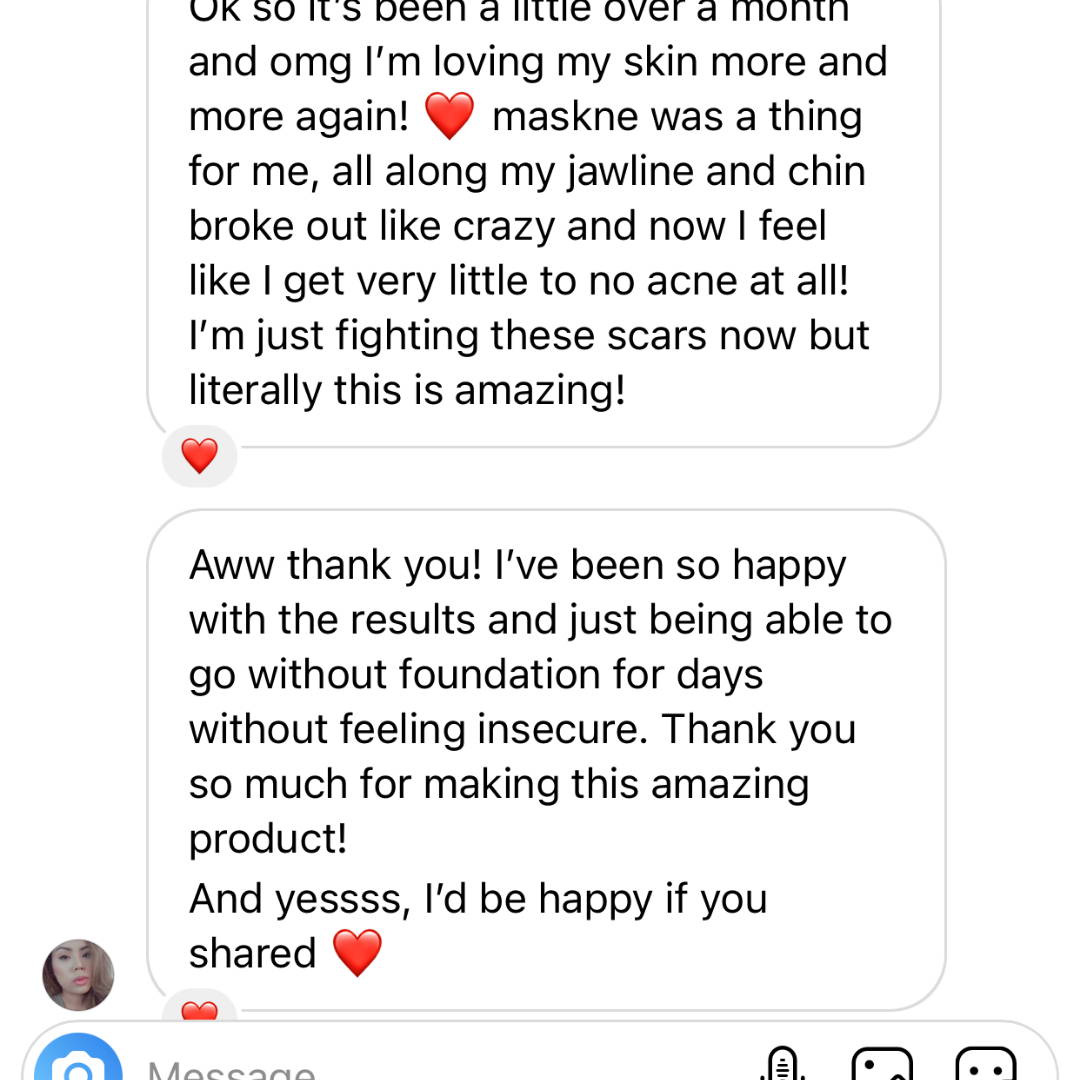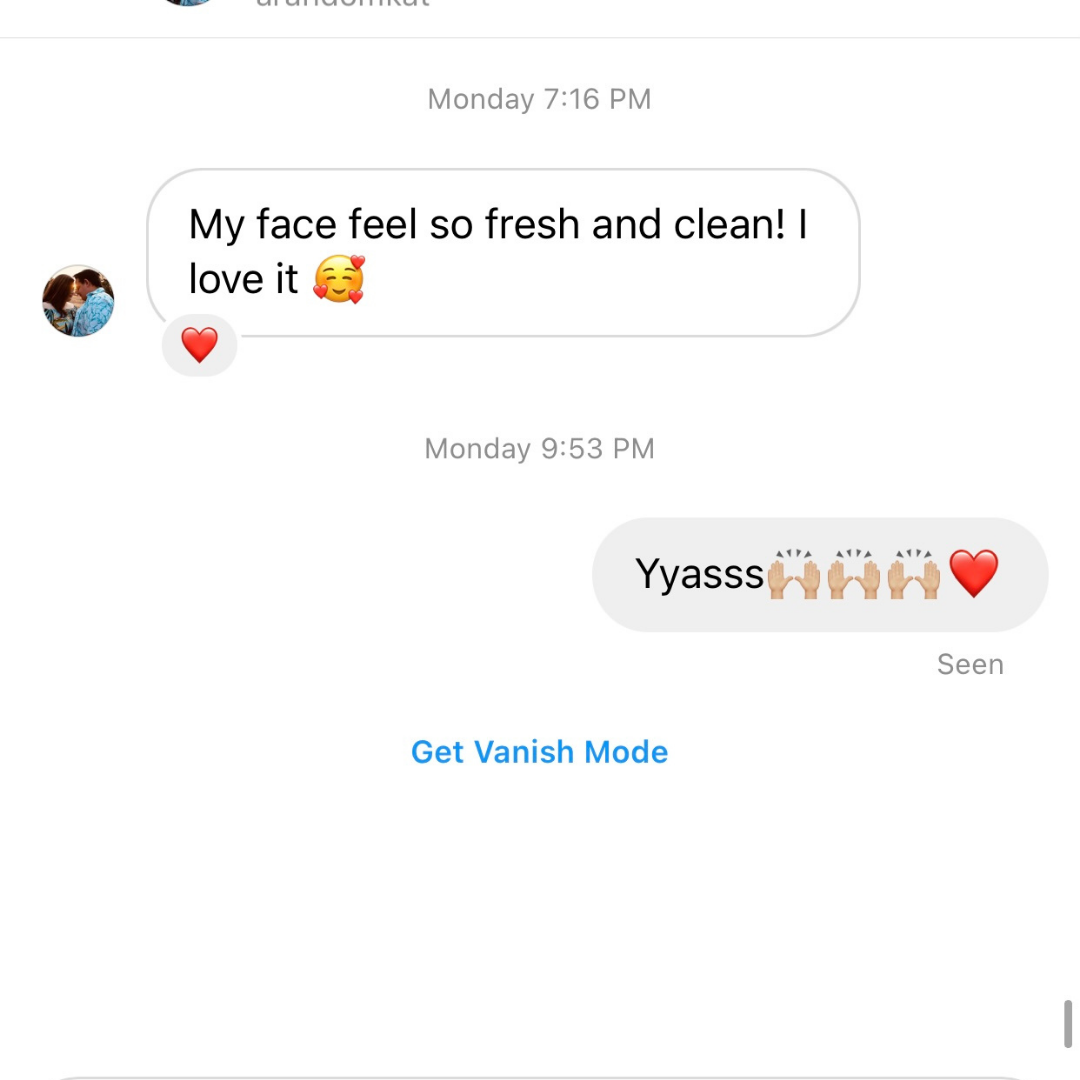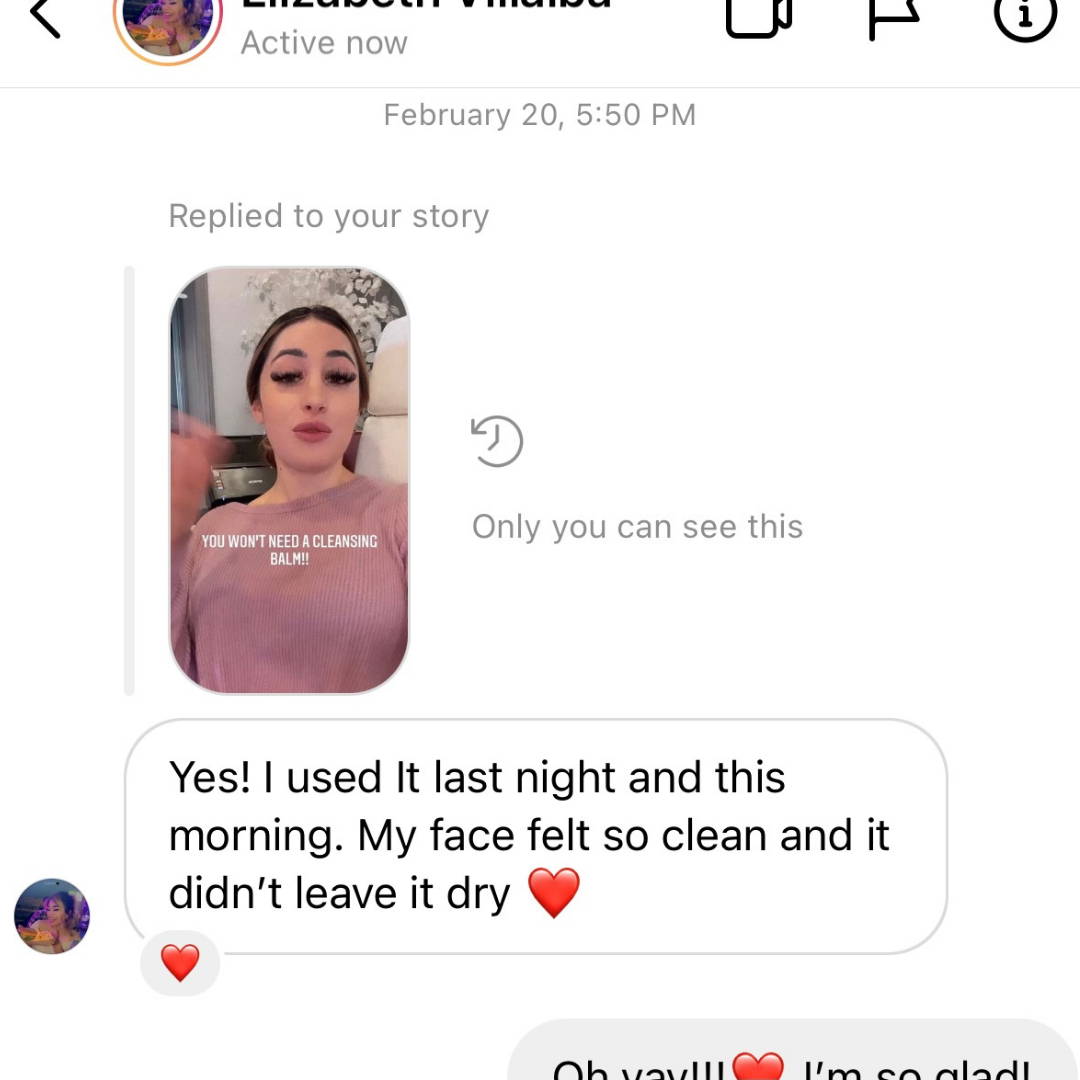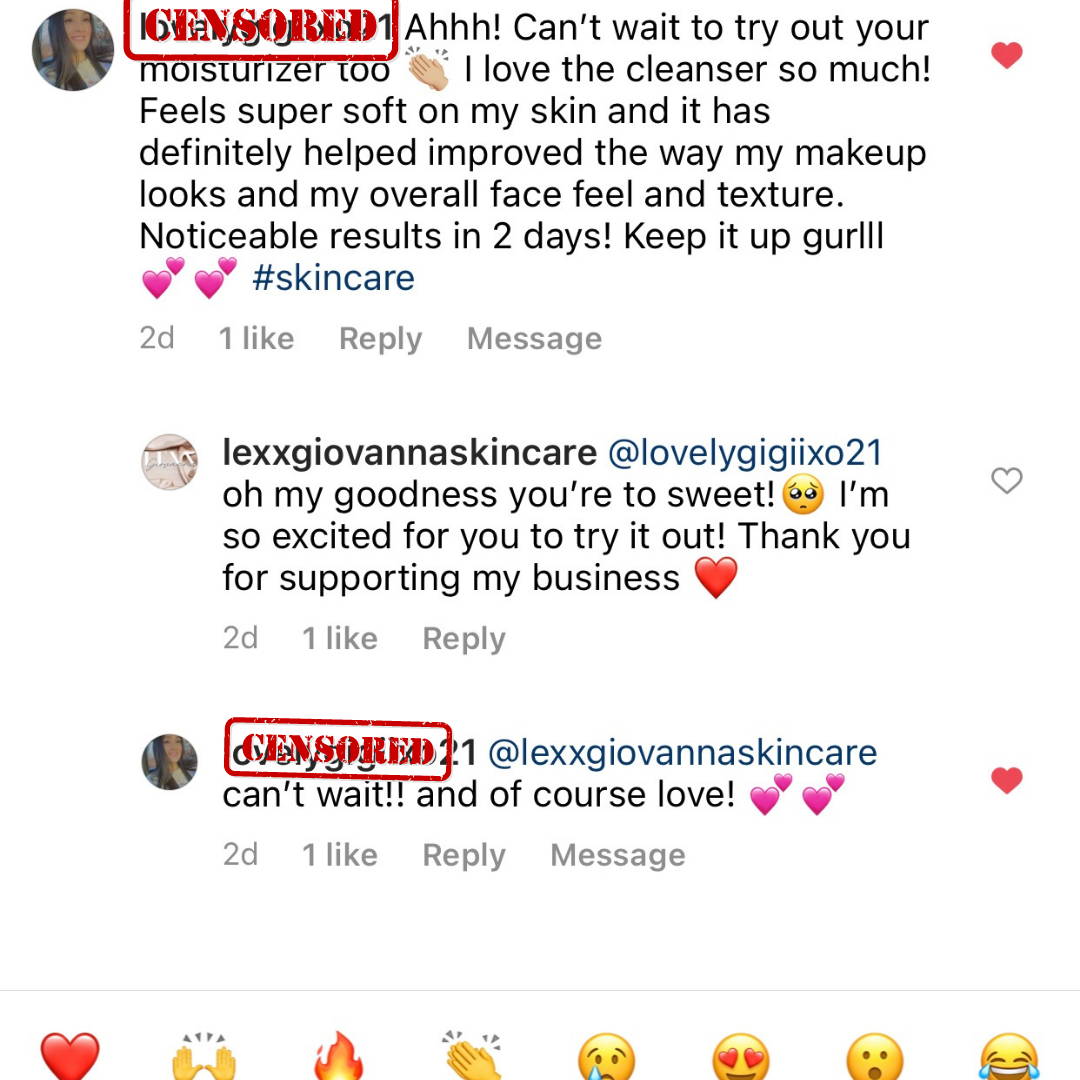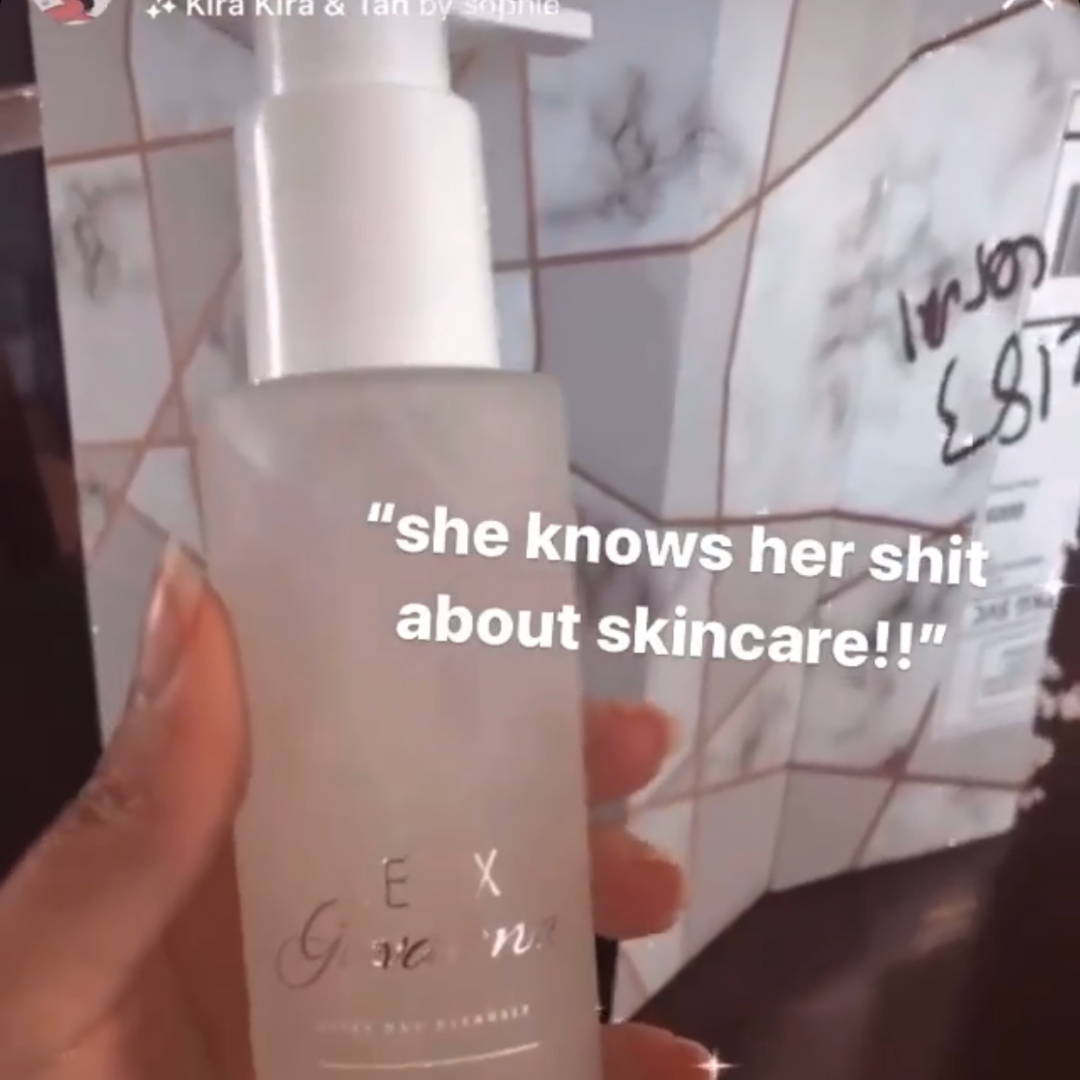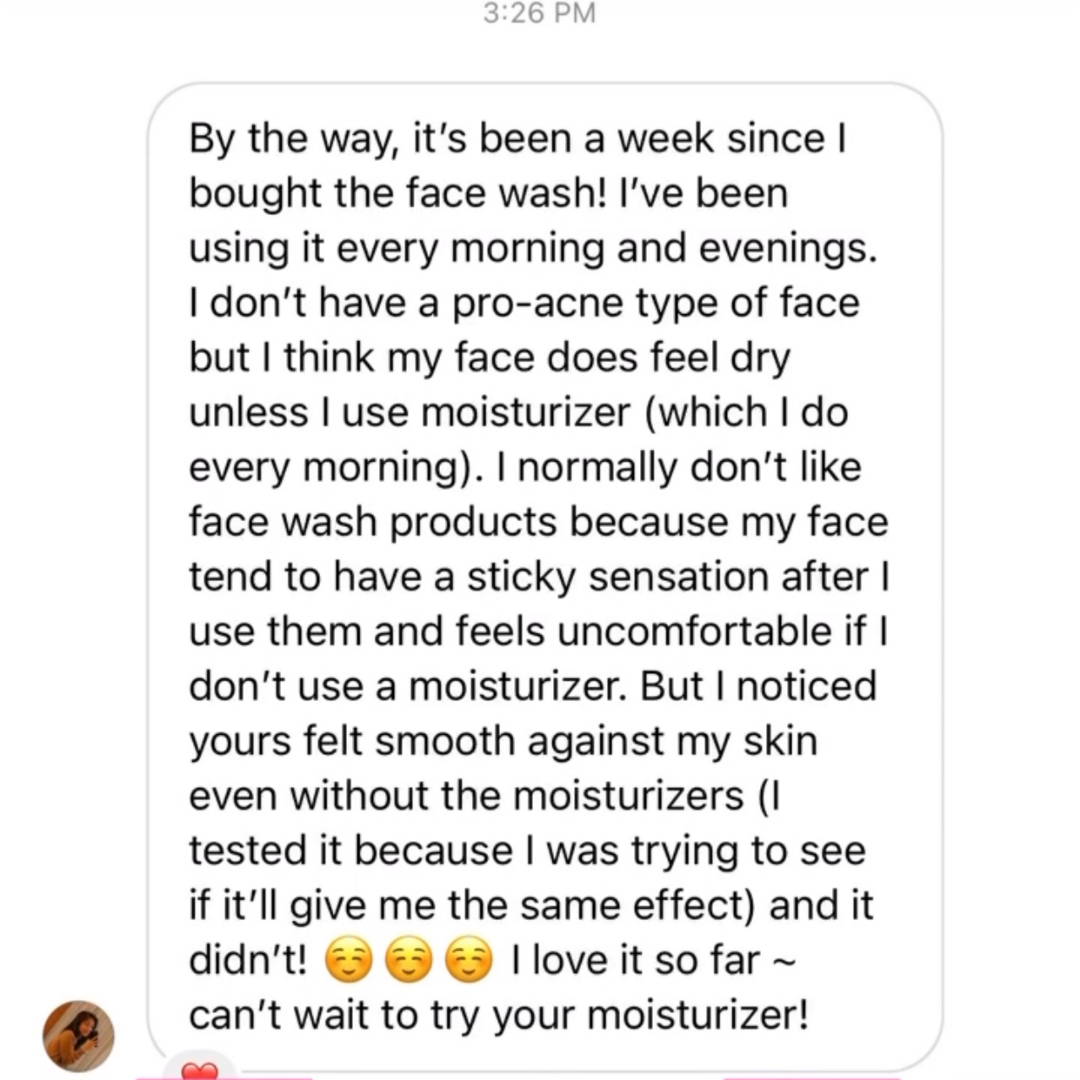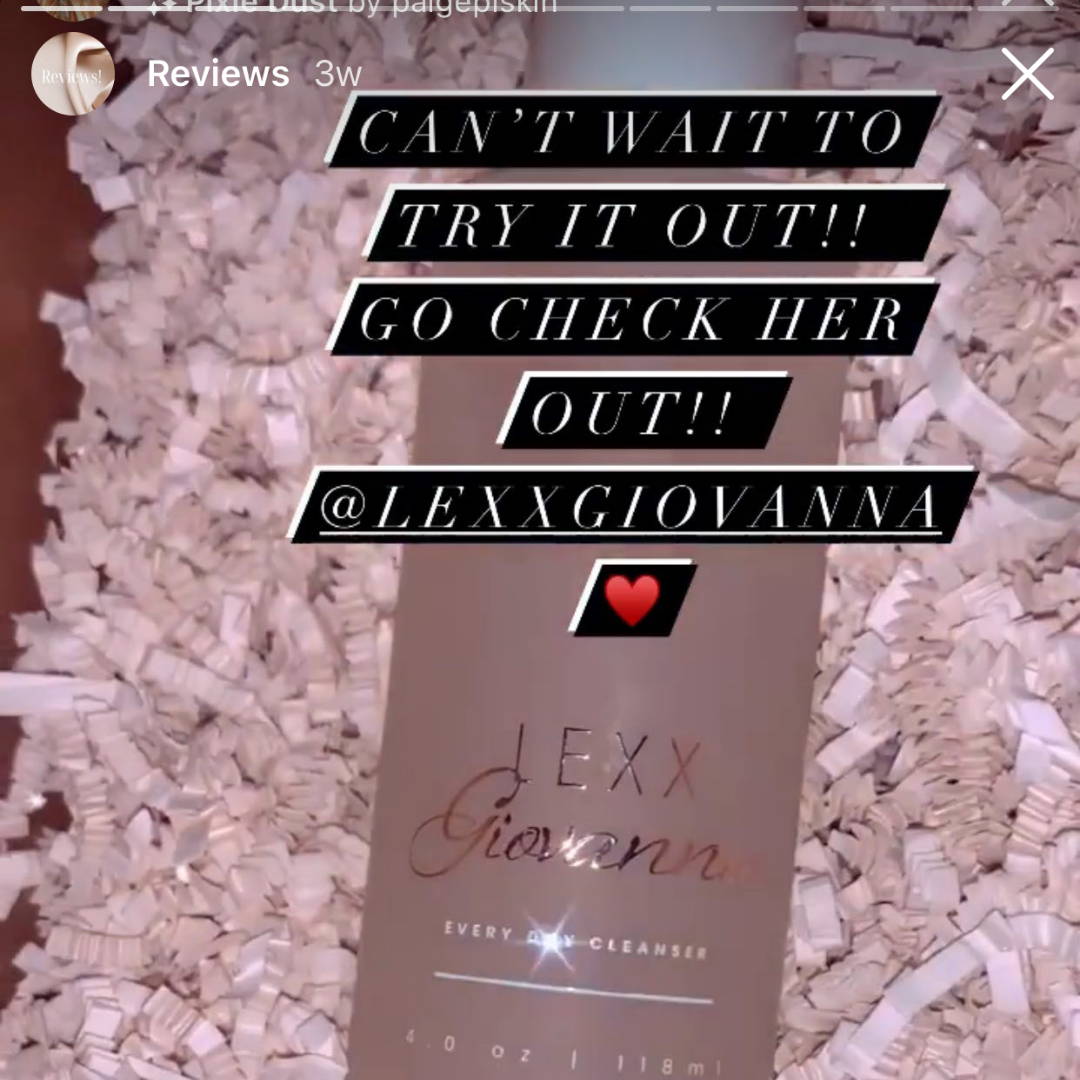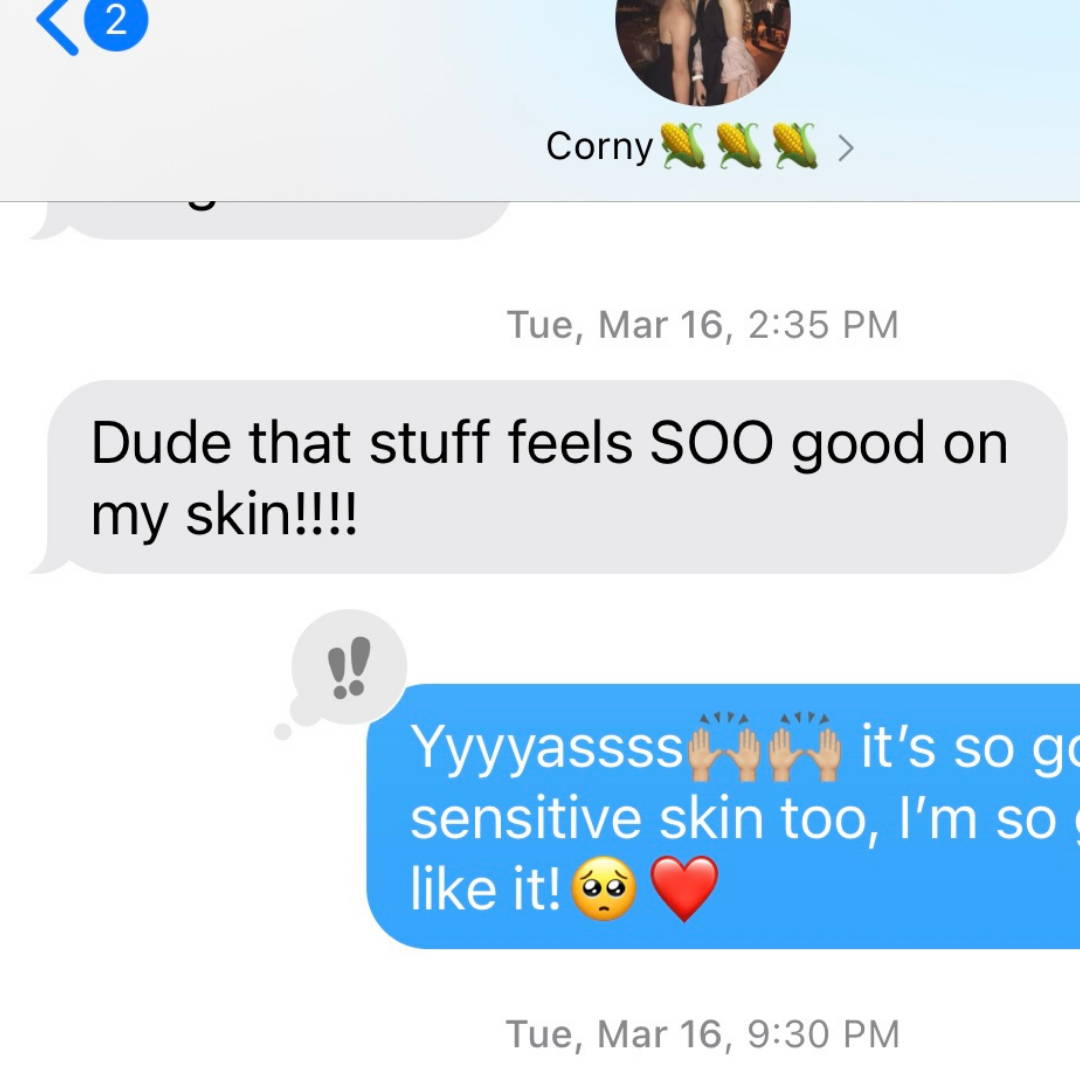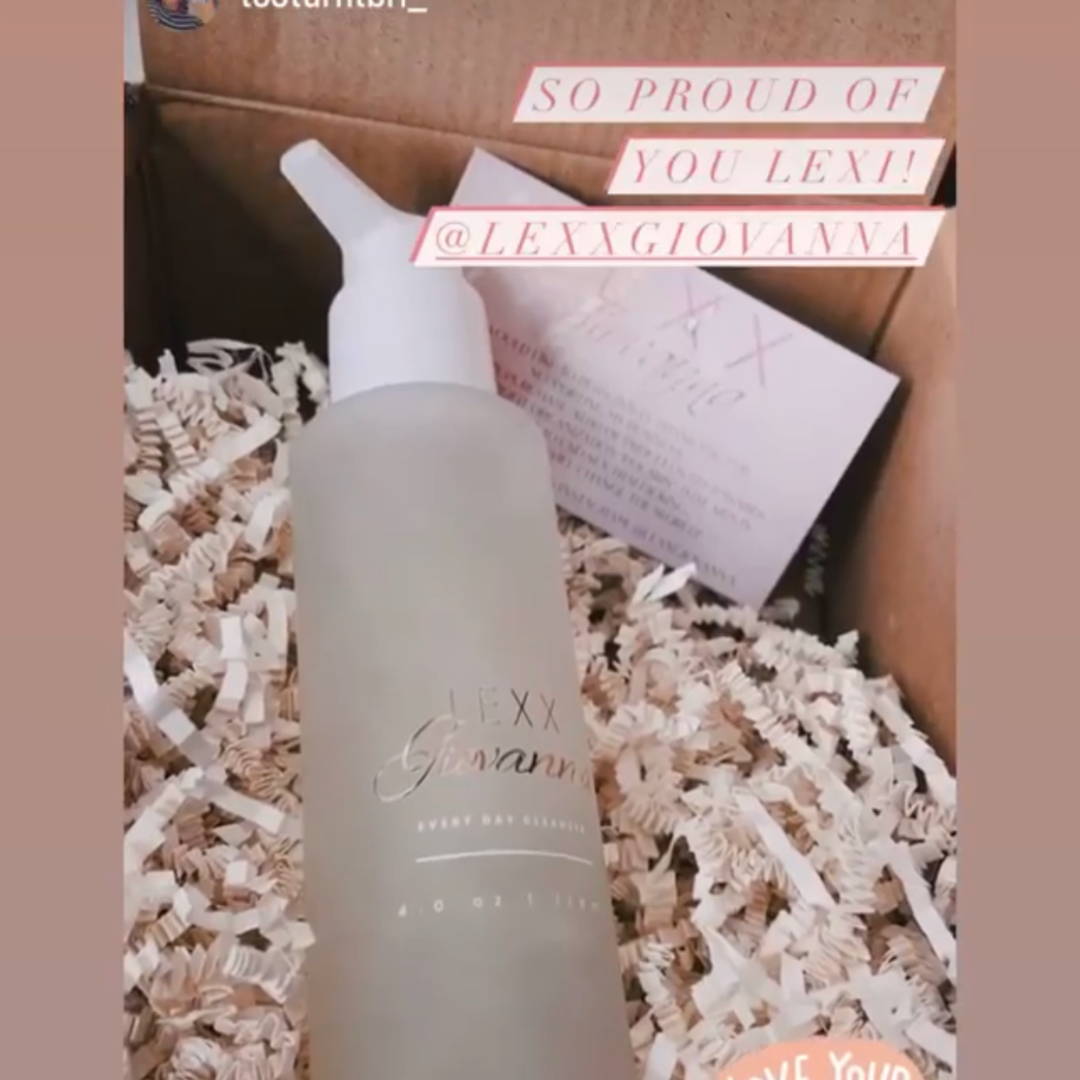 Cloud foam, everyday cleanser
-A gentle cleanser that will cleanse the skin without over stripping!
-Free from drying alcohols, irritants, essential oils, and other sensitizing ingredients that can wreak havoc on the skin.
-Perfect for acne prone skin, sensitive skin, or people with eczema.
-Great at removing makeup, dirt, and sweat.
-4 OZ
HOW DO I USE THIS?!
Use twice a day to cleanse your skin and remove excess oil and makeup. Wet the cleanser slightly before using to allow it to foam up and properly cleanse.
I had acne for 7 years, it was so hard to weed through all the products and brands that were targeting people struggling with their skin for money. I then realized a lot of brands typically don't know the basics of how the skin works, and are loading their products with essential oils and other sensitizing ingredients.
After learning how to clear my own skin, I put that knowledge into my products to clear all the product confusion for millennials and Gen Z who want to hold skincare brands accountable.
Starting off as a small business, I knew skincare was more than just "products," it has environmental and social effects. My goal is to leave the world better than I found it. Free of fragrances, drying alcohols, essential oils, and other irritants, $1 of all proceeds are donated to organizations fighting human trafficking. Im a small business, so $1 is what I can do for now, but with your support, I know we can continue to raise that percentage. You can also follow on insta @lexxgiovannaskincare to support our goals to change the skincare industry!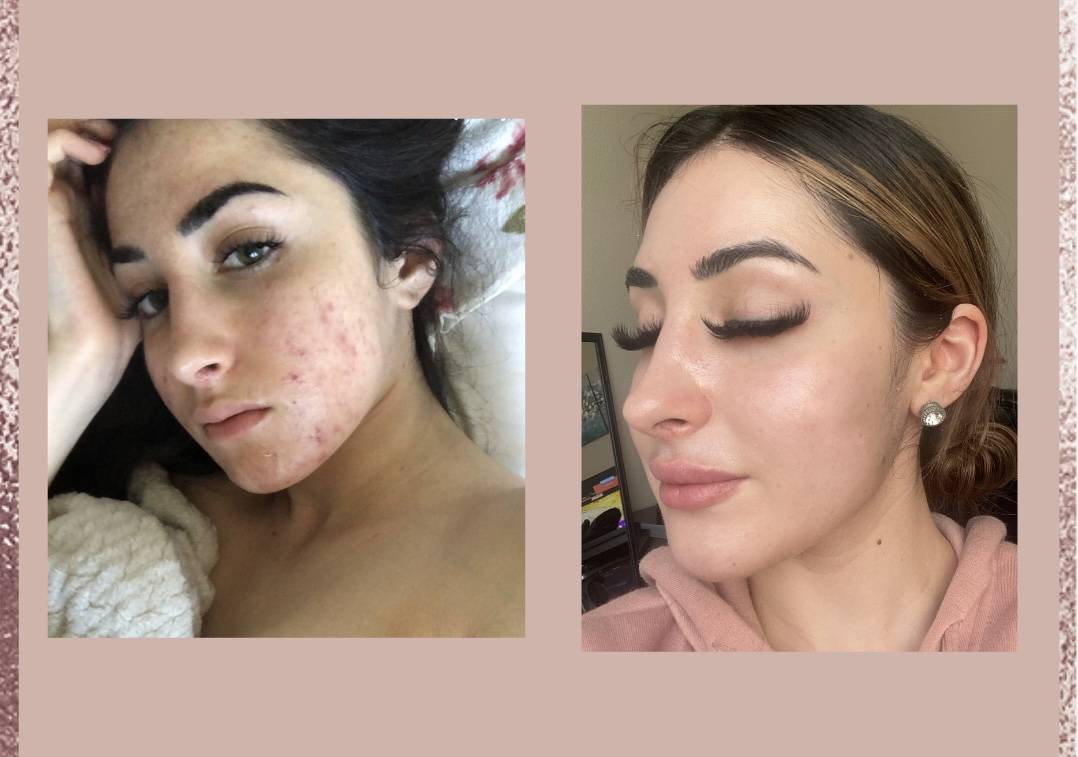 Follow on the Gram For Skin Tips! @Lexxgiovannaskincare